The Founders of Intelligent Management Inc.
At Intelligent Management we work with CEOs and Executive Teams wanting to elevate their game to compete in the Digital Age with higher cognitive and management skills. We are passionate about bringing systemic thinking and methods to break down barriers, build organizations as networks, create positive culture and accelerate growth and innovation. We now support this with our Ess3ntial Project Management software.
Since 1996, Intelligent Management has partnered with scientists, technologists and innovation centers in North America and Europe to deliver systemic management solutions for our age of complexity. Our unique Network of Projects organizational design helps leaders shape their organizations to overcome silos for the demands of the Digital Age.
Our approach, the Decalogue Management Methodology,  is based on hard science and a systems perspective. It promotes intelligence, effectiveness and accountability in the place of bureaucracy, and flow in the place of artificial barriers. We guide people to leverage constraints and achieve results they did not imagine possible through conventional thinking.
Years
Of Thought Leadership in Managing Organizations as Whole Systems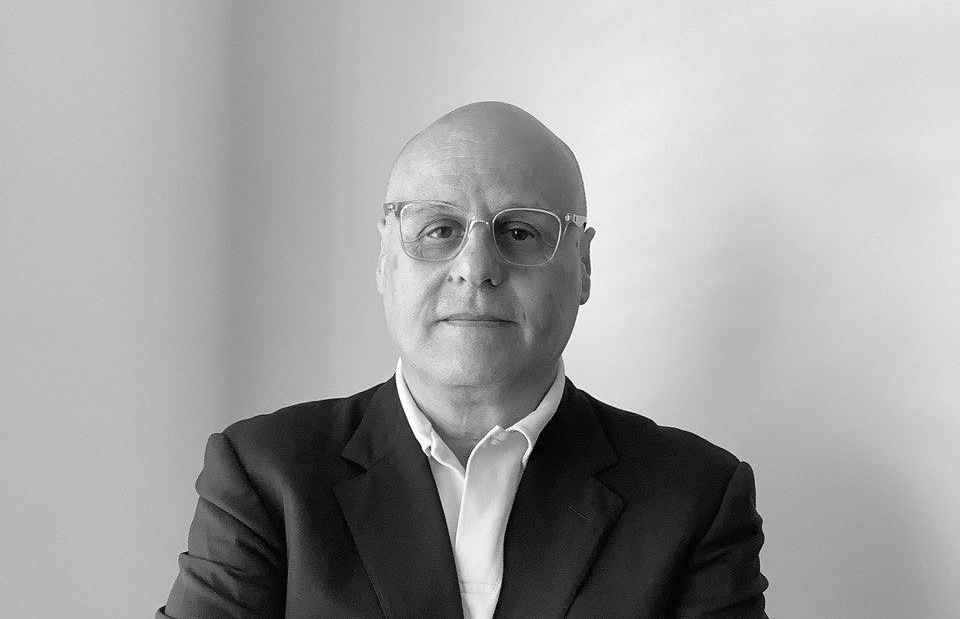 Dr. Domenico Lepore
Educated as an experimental physicist, Domenico has always nurtured a passion for understanding fundamental concepts about human interaction aimed at producing results. It led him to develop a management methodology, the Decalogue, to enable organizations to achieve their goal faster and more sustainably, first in his native Italy and then in North America. His greatest influences have been W. Edwards Deming, Eliyahu Goldratt and over the last 15 years, Rav Menachem Mendel Schneerson, whose Chassidic insights take human interaction to a whole new level. Domenico's love for cinema, Italian food and practice of Pilates keep body and soul together, no matter the challenges inherent in the life of an organizational scientist. Though now Canadian, he fears he may never fully appreciate Curling.
Dr. Angela Montgomery
Angela has focused on removing artificial barriers since her research work on literature and science, and the Decalogue methodology has been part of her life since 1996. A Londoner born of Scottish parents, now also Canadian, she has lived in London, Milan, Brooklyn, Toronto and Victoria, BC. Her business novel 'The Human Constraint', set in the USA, Canada and Italy, weaves case histories of Decalogue implementations into a narrative and it has been bought in 41 countries. While fluent in Italian, she is frustrated that, in spite of her interest in K-dramas, she can't speak any Korean.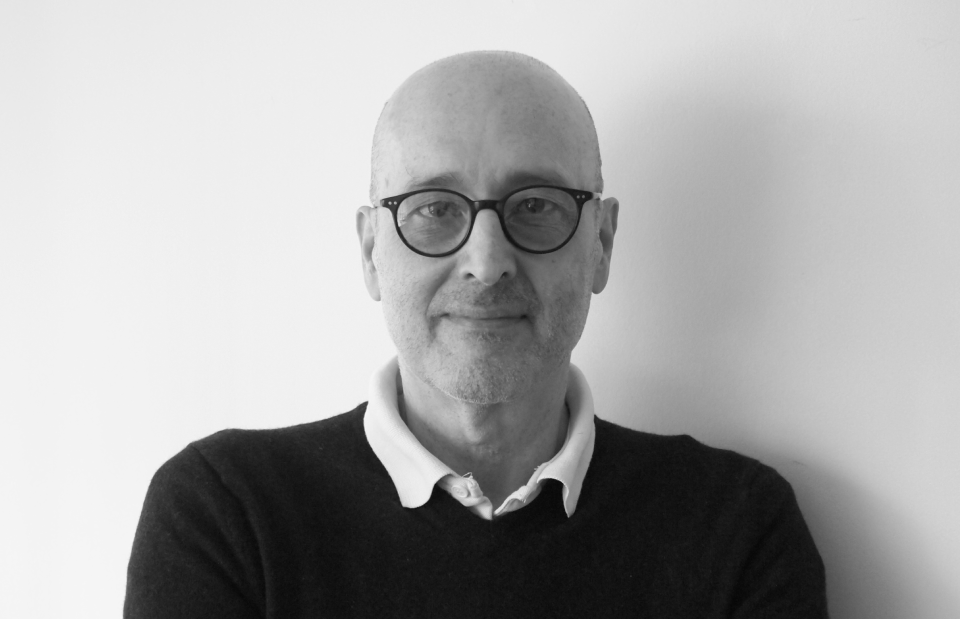 Dr. Giovanni Siepe
Italian, Theoretical Physicist by education. Giovanni has travelled a lot. He has lived abroad for most of his working life and recently obtained Canadian citizenship. He definitely likes to live dangerously. As a matter of fact he loves scuba diving and studying General Relativity while listening to Bruce Springsteen and Gustav Mahler… In his spare time, he works on the improvement and development of the innovative organizational model called "Network of Projects".
Dr. Francesco Siepe
Italian, Mathematician (PhD) by education, teacher and lecturer of mathematics and physics by profession, computer scientist by curiosity (essentially a program designer and algorithm developer more than a real programmer). Francesco loves cinema, music (all genres, but especially rock and blues) and sports. He has spent most of his life in Italy, but he likes to travel and is absolutely not against new experiences.
Ess3ntial is the fruit of 25 years of work
For 25 years, we've been supporting organizations with a continuous feedback cycle of sound theoretical development and in-the-field validation. Ultimately, we are Applied Scientists and our realm of operation is organizations striving for better performance at every level: we are successful if they are. At the very core of all this work there is our vision and drive to provide a meaningful contribution to the advancement of Dr. Deming and Dr. Goldratt's teachings; our goal is, to use the words of Dr. Deming, "the transformation of the prevailing style of management into one of (whole) systems optimization".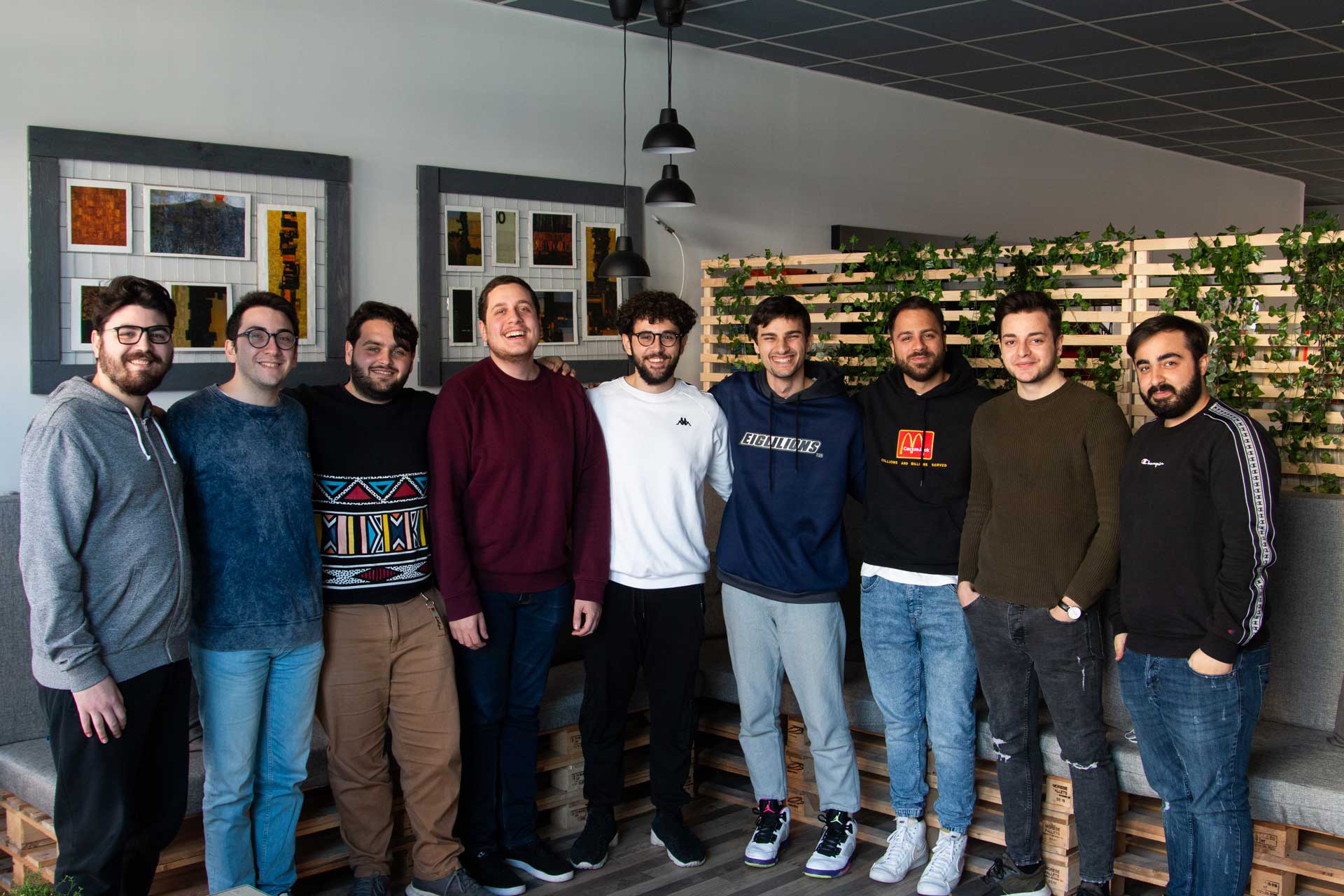 Working together is the thing that helps us jump right into the future. Rather than waiting and reacting, we like to hunt for new ideas before anyone else realizes that the old ones need changing. We create for other businesses and build our own products, so we know what it's like to be on the other side of the project.

Every project is a beautiful mosaic of different competencies. We want to shake up the world and innovate, including teamwork. A strict split into several teams is an outdated concept.

We are a young team and we will not adapt to this anachronistic idea. We choose instead to change the world. Working together allows us to carry out projects that are a complex weaving together of ideas, possibilities and different areas of knowledge.